Tampa 2023 Genesis Challenge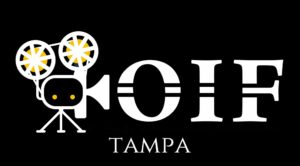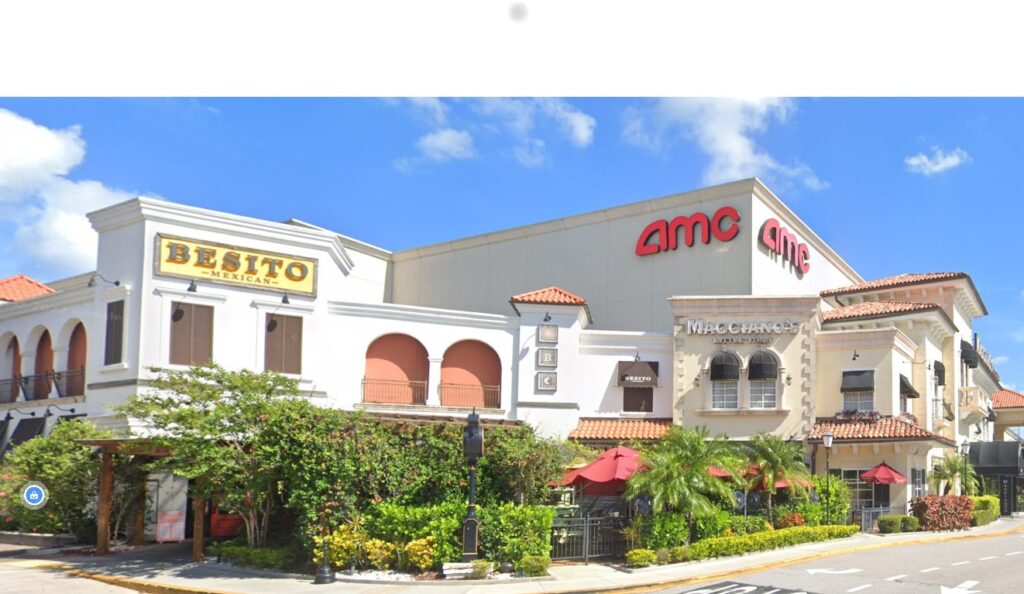 CHALLENGE RULES – READ CAREFULLY AND ENTIRELY
The film challenge rules are incorporated herein.
Failure to follow these Challenge Rules and Guidelines may disqualify your entry from being screened and/or being eligible for any awards!
Submission deadline for scripts: May 28, 2023 @ 11:59pm
Complete film must be submitted by: August 27, 2023 at 11:59 pm
Please practice safe filming. No real arms to be used on ANY set.
Genre: Drama. Sub genres are welcome.
Maximum total film run-time (including titles and credits) is 9 minutes.
If your entry is selected you are expected to post updates to the Facebook group along with these lead tags:
#TIF #OIFGenesisChallenge
Your film may NOT be shown elsewhere prior to the Challenge screening date.
Award nominations for actors as a lead and/or supporting role is limited to a total of three (3) films per Challenge.
Writers and Directors are limited to one such role per Challenge. Nominations must be reflected in the film's credits.
General Challenge Rules apply.
OFFICIAL FILM SCREENING
(13 Films)
11 MILE IMPACT – Brandon Krum 8:59
Secret Admirer – Chad Shaver 8:58
Where the Heart Is – Joseph O'Connor 8:18
Limerence – Joe Furnari 8:56
Armed Brotherly: Ghost of a Chance – David Tolliver 9:00
Blood Brother – Shanita Brown 8:36
Reflections – Koura Linda 8:59
Matters of the Mind – Rory Smith 8:59
The Interview – Madeleine Carstens 6:45
Moving On – Arlene Lagos 6:10
The Follow Up – Stefanie Davis 8:59
Give a Man a Chance – Sean Critelli 8:57
Influencer – Jasmin Alexa 7:15
Award Nominees
Supporting Actor
Tyler Price – Influencer
Anton Simon – Where The Heart Is
Rory Smith – Matters of the Mind
Supporting Actress
Stefanie Davis – The Follow-Up
Righley Englehardt – Where The Heart Is
Jennifer Roasa – The Interview
Original Music
Reflections
Where the Heart Is
The Interview
Influencer
Moving On
Overall Sound
Limerence
Influencer
Reflections
11-Mile Impact
Where The Heart Is
The Follow-Up
Set Design
Moving On
Reflections
Limerence
Influencer
Where The Heart Is
Hair Mua
Moving On
Where The Heart Is
Reflections
Influencer
Original Story
Reflections
Where The Heart Is
11-Mile Impact
Limerence
Matters of the Mind
Cinematography
The Follow-Up
Where The Heart Is
Limerence
Reflections
Influencer
Editor
Limerence
Where The Heart Is
Reflections
Influencer
Directing
The Follow-Up
Where The Heart Is
Reflections
Influencer
Matters of the Mind
Lead Actor
Daniel Scott Dagesse – Matters of the Mind
Stephen Lewis – Reflections
Brandon Krum – 11 Mile Impact
Khaleise Caldwell – Limerence
Jonathan Montes – Give a Man a Chance
Lead Actress
Gracie Winchester – Where The Heart Is
Carson Jean Holley – Influencer
Shannon Prendergast – Matters of the Mind
Kimberly Epstein – Reflections
Mary A Toyama – Moving On
Overall Film
Influencer
Where The Heart Is
Reflections
Matters of the Mind
The Follow-Up