AGENDA
Several important topics will be discussed regarding the future of OIF and how members can participate and make network to get the most out of their involvement in the group.
Introduction
Mission and current goal set for OIF.   
New member introductions.
OIF Studio Project
Put your money where yor heart is!   Opening meeting for anyone interested in participating in a monetized collaborative film production. 
This project offer is open exclusively to filmakers in the OIF group seriously interested in pooling resources to bring their aspirations to the next level.  For more information, view the (second) Announcement here:  https://www.facebook.com/groups/orlandofilmmakers/announcements/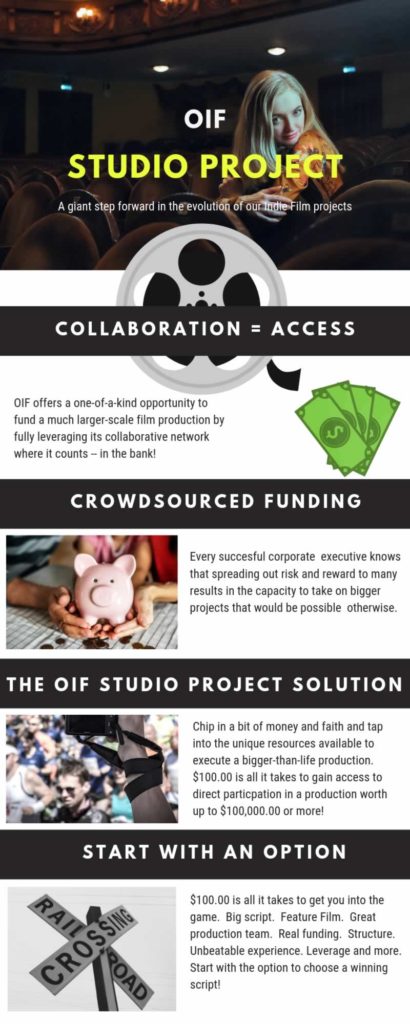 Committee nominations and elections
Event Production Committee
Awards Committee
Steering Committee
Q&A and General Discussion
Questions and Answer Session.
General discussion, proposals.
Discussion on procedures.
New Members Welcome
Our thanks to Cecil Battiste and Valencia College for hosting the meeting.