– A Collaborative Film Group
Up next: The Arise Challenge.
38 Short Films slated for screening at AMC Altamonte on Saturday, May 21, 2022
Screening followed in the evening by a Networking and Awards Gala. Mingle with the independent film movers and shakers in Central Florida. 7,500 square feet of raw talent and energy. It's happening at the Hilton Altamonte Springs at 8:00pm!
OIF is an active and open filmmaking community based in Central Florida. OIF promotes hands-on participation in film production. The group was started in 2016 by Lenny and Tzvia Lorusso. For many of its members, it has now become a second family.
Since its inception, OIF has screened hundreds of local film productions at commercial theaters in front of attendees numbering in the thousands.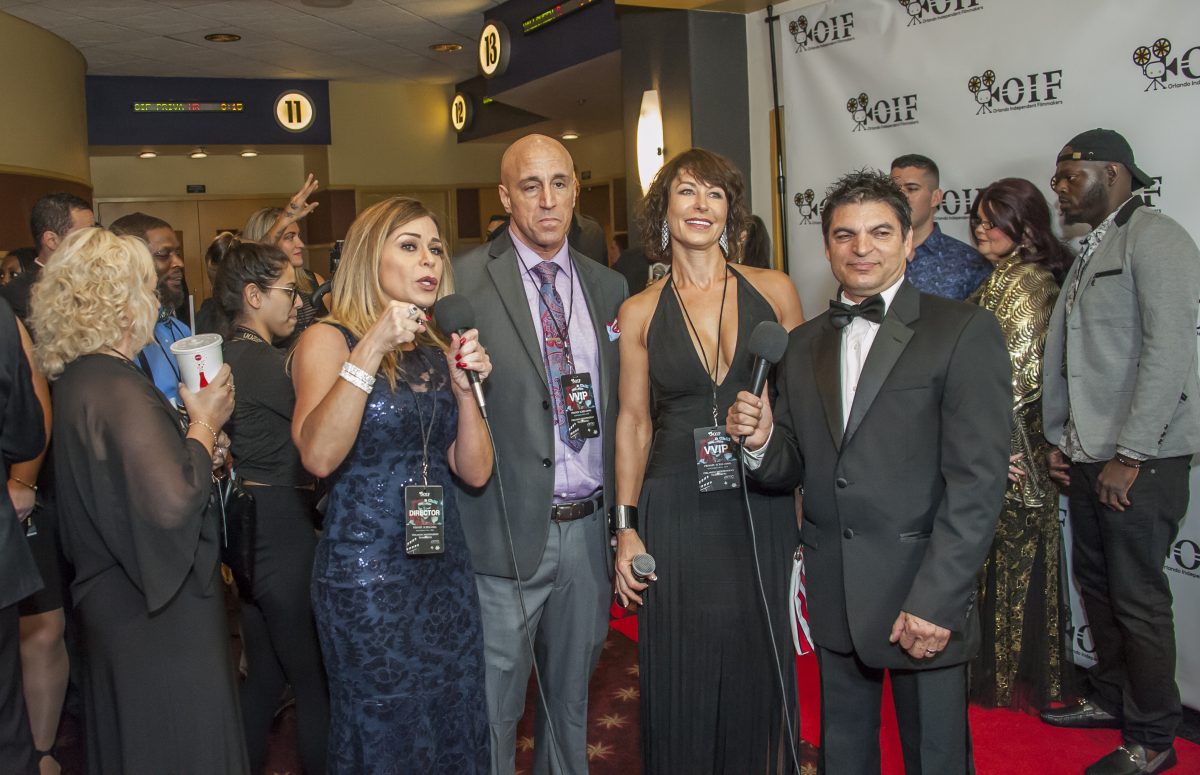 For early enthusiasts, OIF facilitates entry into the field of filmmaking by promoting active engagement in independent productions. OIF offers a platform for film crew and talent to collaborate and hone their skills, to gain experience and add to their knowledge base, and to promote the growth of the Florida Film Industry in general.
OIF continues to sponsor or co-sponsor several large screening events during the year. Selected member productions are screened at a commercial theater, followed by an awards ceremony. Screening galas have been held at various Central Florida venues, including Universal Studios, the Orlando Museum of Art, AMC Theaters in Disney Springs, the iconic Wayne Densch Theater in Sanford, and AMC Theaters elsewhere.
Whether you are a beginner interested in learning more about making a film or are a veteran wishing to network with crew and cast members in the film industry, you'll find a place in the OIF family.
If you are located in Florida and would like a chance to participate in local productions, meetings, or events, start now by joining our facebook group! This is also where you can stay current with most of our activities.
If you wish to contact us online, please visit our contact page. We screen our Facebook group applicants, please state the locality you are in when applying. Membership is FREE, active participation is encouraged.