OIF Halloween Shorts Challenge 2017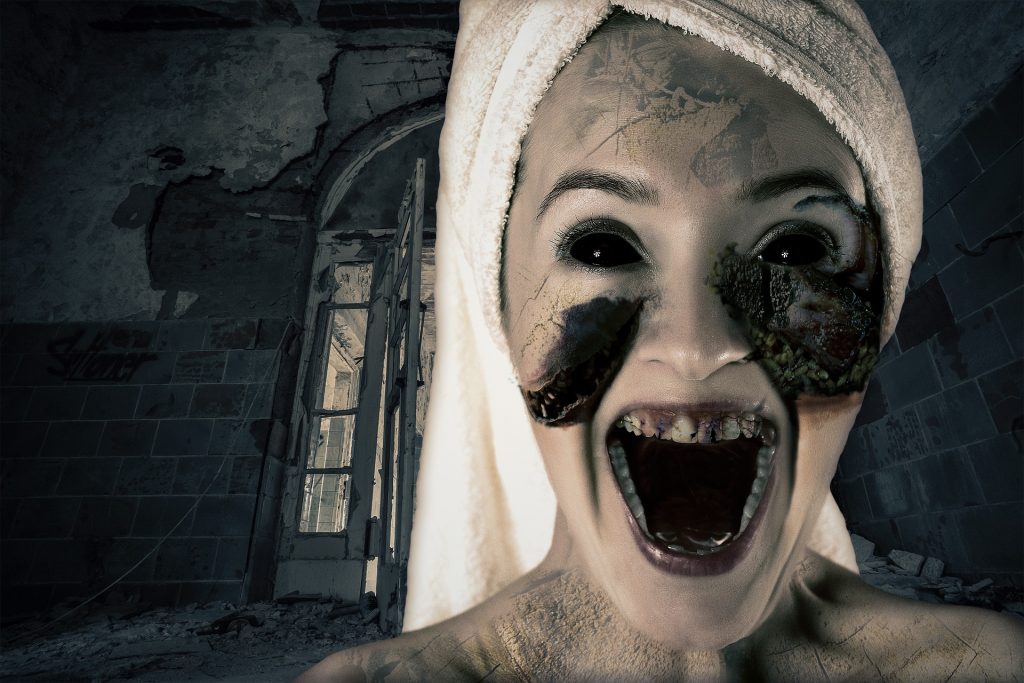 Open to all members
The Halloween challenge is about to begin and we are so excited. We are looking  be ENTERTAINED!  Scare us, make us jump, keep us engaged and leave us wanting more.
Focus on the story and the sounds, we are looking for twists and surprises, make up new villains,  dare to make something new,  be innovative.
Since this is a shorts challenge, try to write it with easy-to-find locations in mind, also try to keep the locations to the minimum to reduce the amount of filming days.
Submit your 1-2 page synopsis by August 15th to enter the competition, film length may be up to 15 minutes total. Your movie will be screened, your cast/crew will be eligible for awards.
After the challenge is complete, an optional Halloween-themed (horror) anthology project will be initiated, it is up to you to join or not, we can tie a bunch of short films together and package them into a feature-length anthology for submission to film festivals. Note, this is not exclusive. You can still submit your film separately as well.
Deadline for submitting a Synopsis: August 15, 2017 – Final Film Submission Deadline:  October 8, 2017 – SUBMISSION VIA UPLOAD.  Instructions will be posted Screening Date:  TBA.  ~ Late October, 2017 Screening Location:  TBA
What is a synopsis? A synopsis is a brief retelling of your entire story designed to generate interest. It's your verbal pitch in written form. Synopsis example – http://www.wikihow.com/Sample/Screenplay-Synopsis Synopsis template – http://www.wikihow.com/Sample/Screenplay-Synopsis-Template
Rules for Challenge Entrants
Directors and all actors in a production must be existing members in good standing of OIF for a minimum of 3 months prior unless waived by an admin.

Film length up to 15 minutes total.

Horror/Thriller related
A synopsis (1-2 pages) must be submitted by the date posted above.
Film must be based on a member's  original story.  No adaptations or remakes.

No existing films, need to start from scratch like everyone else.

A panel of Judges will choose winners in each award category

Winners in the categories and roles will be announced t at the awards ceremony.

Films will be screened at the Halloween Screening event.
A director, writer, or lead actor may not participate in such role in more than one production in the Challenge.

One director, One main writer, different original songs and different Leads per production – let's give more people opportunities.

 

You CAN be a co-writer on more than one project, however for the awards, only the main writer will be considered.

An original song, score or other original musical piece cannot be used in more than one production in the Challenge.

Do your best to make this an enjoyable and great learning experience for your volunteers.

Additionally, the General OIF Film Submission Guidelines apply to this challenge
Award Categories
Best Original Story
Best Picture
Best Director
Best Actor in a Male Lead
Best Actor in a Female Lead
Best Actor in a Supporting Role
Best Actress in a Supporting Role
Best Costume/Set Design
Best Hair/Make-up
Best Cinematography
Best Original Musical Score/Song