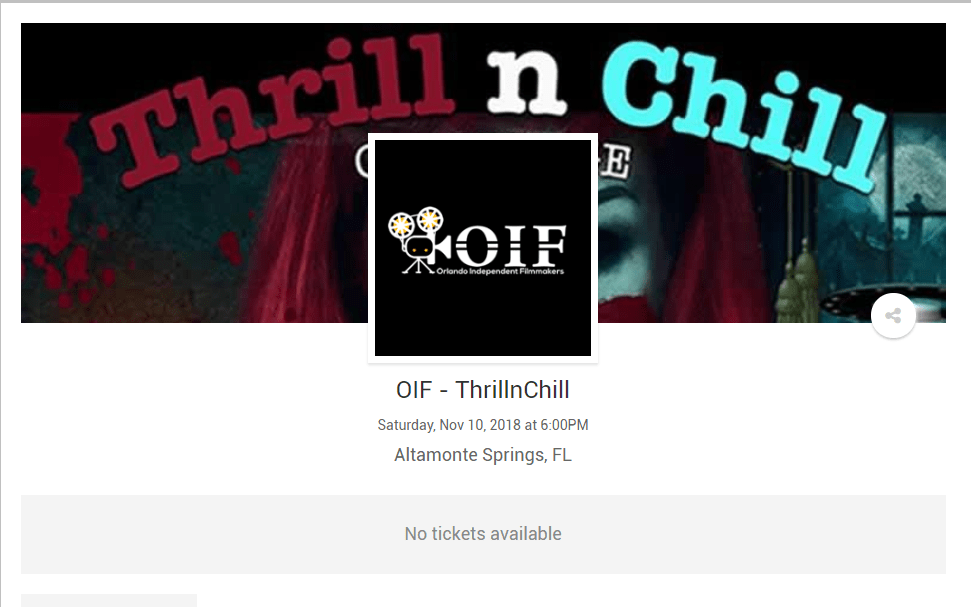 OIF SCREENING EVENT SOLD OUT!
Saturday, November 10th will be our largest screening yet, with close to 300 theater seats filled! 
We congratulate all the members of the production teams that made it all the way through the OIF Challenge from script to screen and many thanks to all those that have helped and supported all of us.  Special Thanks to OUFF.
Enjoy your day to shine!