OIF Studio Store
Tickets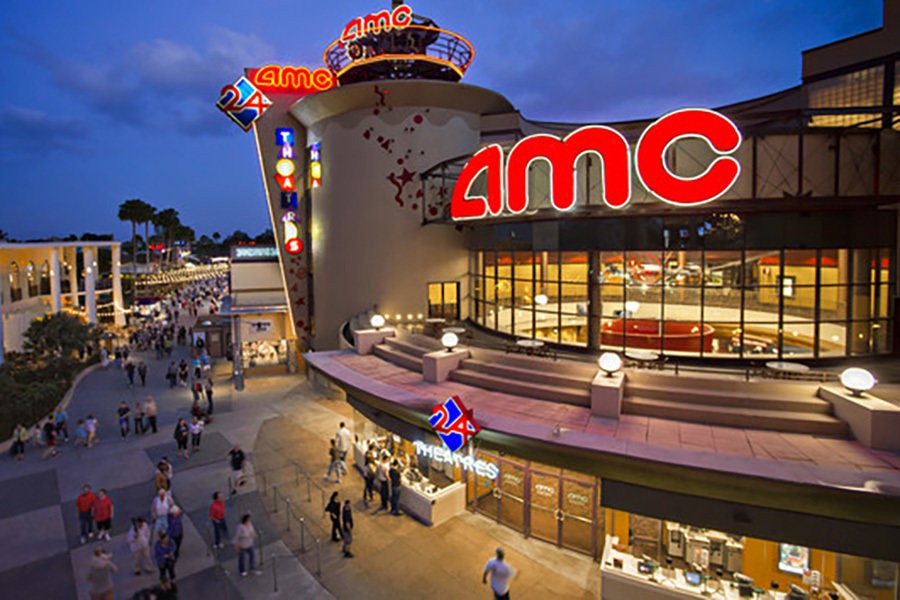 OIF proudly presents: FIERCE challenge premiere! Dress to Impress!
Screening 29 challenge shorts in the following genre; Drama, Horror and Sci-fi at the largest AMC auditorium in the area.
Screening & starts at 2pm, Address: 1500 E Buena Vista Dr, Lake Buena Vista, FL 32830
COVID-19  Safety requirements and procedures.
Mandatory temperature checks
Masks are mandatory
Seating is capped at 40% of theater's total capacity
Individuals and family groups should be separated by at least one seat from other attendees
You must vacate the Theater area to allow seating areas to be sanitized between blocks
If you do not abide by these safety rule, you understand that you may be denied entry and your ticket fee will not be refunded.  You are responsible for informing anyone in your group of the above as well.  By purchasing tickets to the event, you confirm to have acknowledged to have understood and accepted these requirements. 
Select a ticket from the options below:
Showing the single result