OIF Studio Store
Tickets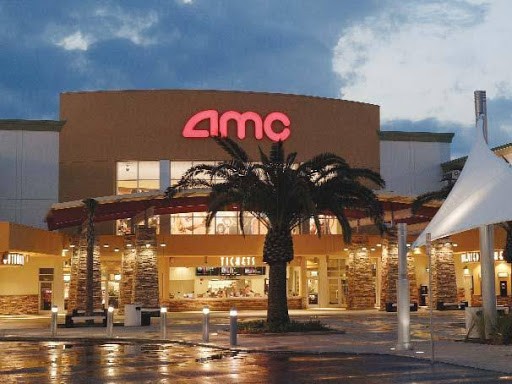 OIF proudly presents: ARISE challenge premiere! Dress to Impress!
Screening 38 Challenge shorts in the following genre; Espionage, Drama, and Comedy at the  AMC auditorium in Altamonte Springs.
Screening & starts at 1:00 pm, Address: 433 E Altamonte Dr., Altamonte Springs, FL 32701
Conditions of attendance for OIF events:
The theater requests that you do not block passage areas during breaks. 
No outside food or drink allowed.
Anyone attending is subject to being recorded and licenses the producers to use their likeness in photographs, video or other recorded media for promotional use, which may be made public.
If you do not abide by these rules, you understand that you may be denied entry and your ticket fee will not be refunded.  You are responsible for informing anyone in your group of the above as well.  By purchasing tickets to the event, you confirm to have acknowledged, understood and accepted these requirements. 
Select a ticket from the options below:
No products were found matching your selection.