Submissions and Related Resources
This page contains links to OIF submission forms. Please read the instructions carefully as they vary from form to form. Be sure to check the information on the forms before you hit "send". You must own or control all rights to content you submit to OIF. Do not submit any content, in whole or in part, if you do not own explicit rights to same.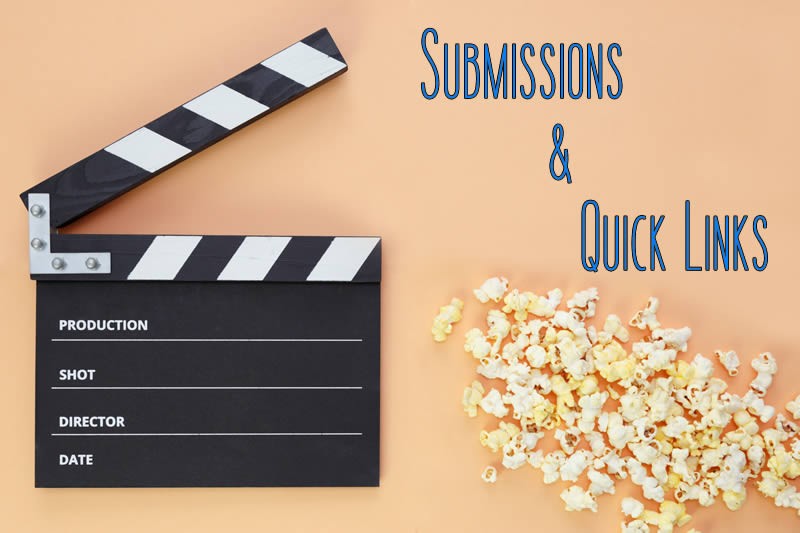 SUBMIT YOUR NOMINATIONS HERE
Film Challenge Nominations
Be sure to use the desired names for candidates, noting that some actors use stage names. Do not leave fields empty. If a category has no candidate, please write "NA" in the field.
Film Submission Resources