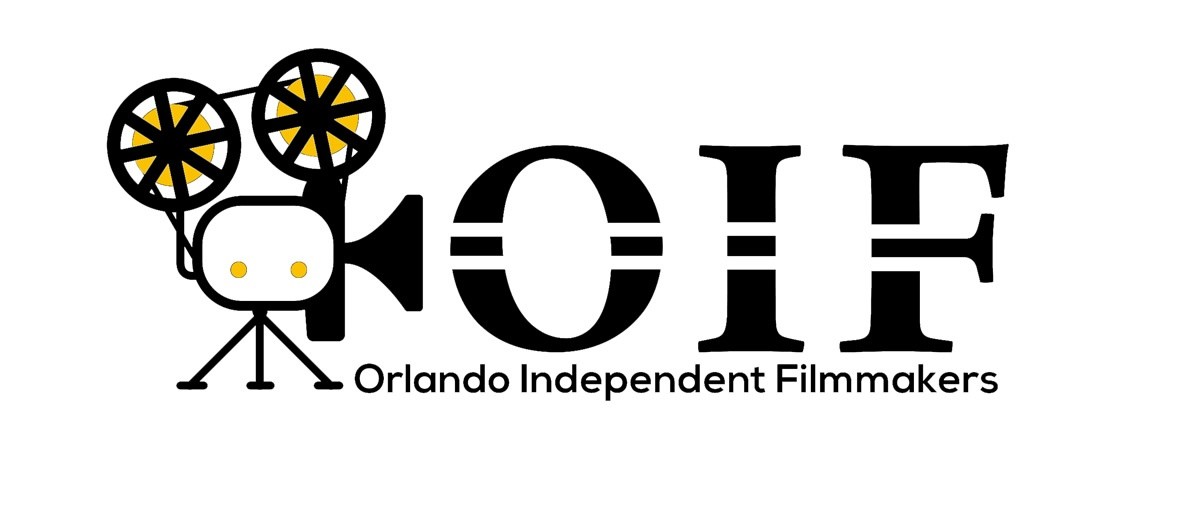 The Orlando Independent Filmmakers
OIF Studio is the production extension of the Orlando Independent Filmmakers (OIF),  a group of film industry professionals and enthusiasts based in Central Florida.  Formed in 2016, OIF is an active group of thousands of Actors, Screenwriters, Directors, Producers, Camera Operators, Lighting, Wardrobe, Make-up, Video & Sound Editors, and others with an interest in the film arts.
Whether it is a team of students putting together their first film school production or seasoned professionals getting together to create an independent feature film,  OIF helps them achieve their goals.
Our members gain great hands-on experience, earn movie credits, networking opportunities and exposure by working together on various productions at all levels.
Among the programs presented by the group, OIF sponsors several film challenges throughout the year, where selected films are showcased on the big screen at a Red Carpet Premiere Screening and Awards Ceremony.