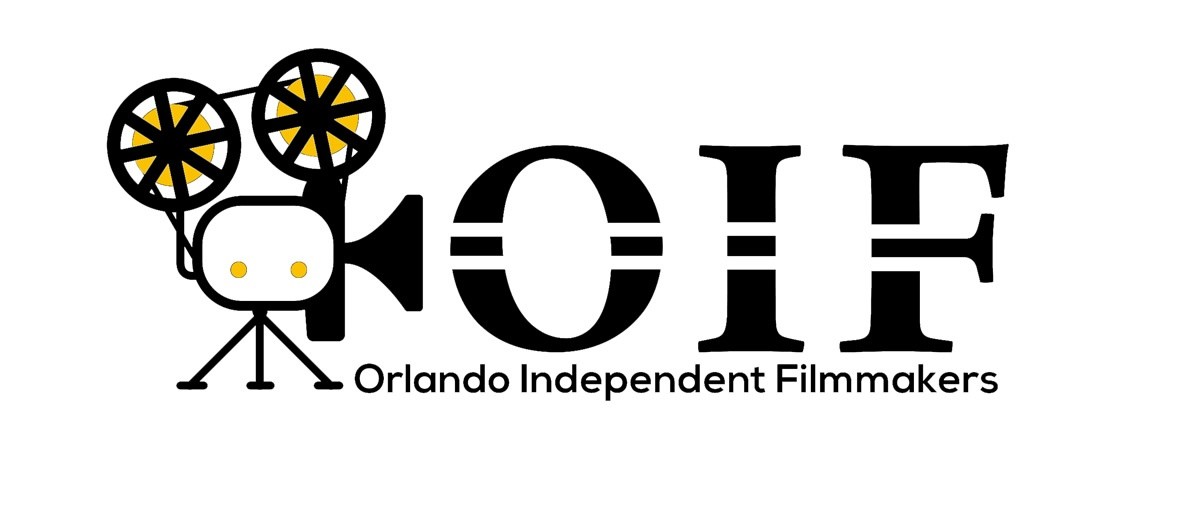 The Orlando Independent Filmmakers
In the spring of 2016, one of the founders placed a post in the Orlando Craigslist titled "Who Wants to Make a Movie?" A handful of people responded. That was the birth of this highly diverse and inclusive filmmaking group. Today, OIF numbers over 8,000 members and provides opportunities for local independent filmmakers, crew, and talent; to connect, gain hands-on experience, build résumé credits, grow and showcase their productions on the big screen with grandeur!
OIF has become a primary grass-roots catalyst for growing the film industry in Florida.
OIF Studio is the public-facing extension of the Orlando Independent Filmmakers (OIF), a private group of film industry professionals and enthusiasts based in Central Florida.
Among the programs presented by the group, OIF sponsors several film challenges throughout the year, where selected films are showcased on the big screen at a Red Carpet Premiere Screening and Awards Ceremony.
PROMOTING PARTICIPATION IN FILM ARTS VIA CHALLENGES
Part of our mission is to help people learn and advance their expertise in filmmaking and related arts. One of the ways we accomplish this is by producing Film Challenges. This platform has proven to be very effective in the personal growth and advancement of all participants.
HOW DO CHALLENGES WORK?
Independent production teams are formed to produce a short film. Writers, directors, producers, actors, cinematographers, audio recordists, composers, artists, editors, make-up artists and many others come together to complete a film. The Challenge culminates in a screening at a large commercial theater, which is followed by a grandiose awards ceremony.
WHAT DO CHALLENGE PARTICIPANTS GAIN?
The hands-on experience gained by participating in these productions and working with others is invaluable. Participants learn how to work with multiple sets of crew and talent and are then able to exchange ideas and expertise. Most of the Challenge Productions will provide film credits to the participants so that they are able to add to their resumés and portfolios. The connections made by participating in these are invaluable to the individuals involved.
HOW DO I GET INVOLVED?
At this time, Challenges are limited to participants in the Central Florida area. Most of our activities and communications related to these challenges take place in our private Facebook group, which is open to people in the same geographic area. Anyone with any skill level, from none to expert is welcome.