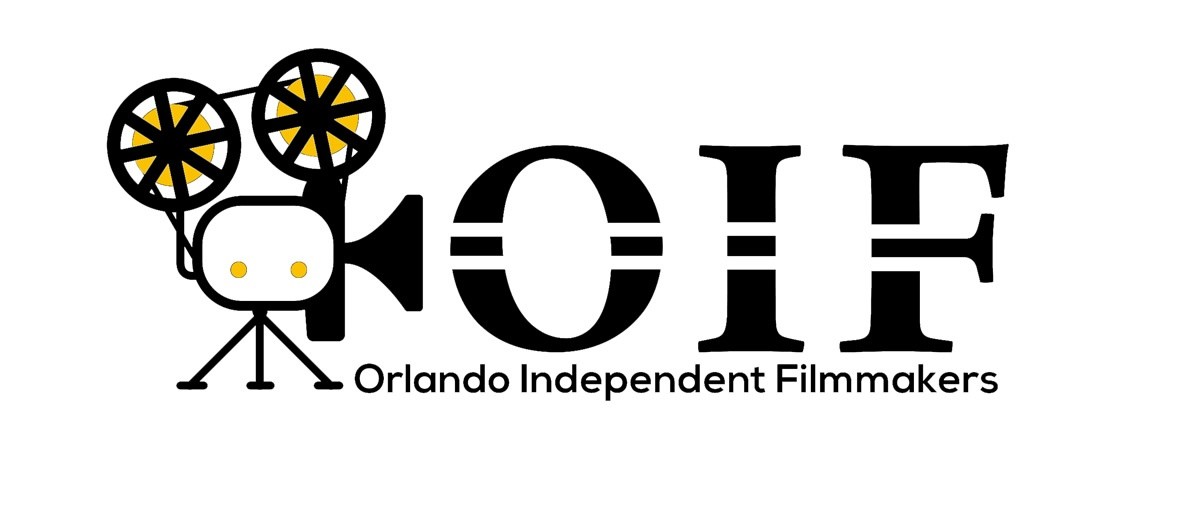 The Orlando Independent Filmmakers
OIF Studio is the production extension of the Orlando Independent Filmmakers (OIF),  a group of film industry professionals and enthusiasts based in Central Florida.  Formed in 2016, OIF is an active group of thousands of Actors, Screenwriters, Directors, Producers, Camera Operators, Lighting, Wardrobe, Make-up, Video & Sound Editors, and others with an interest in the film arts.
Whether it is a team of students putting together their first film school production or seasoned professionals getting together to create an independent feature film,  OIF helps them achieve their goals.
Our members gain great hands-on experience, earn movie credits, networking opportunities and exposure by working together on various productions at all levels.
Among the programs presented by the group, OIF sponsors several film challenges throughout the year, where selected films are showcased on the big screen at a Red Carpet Premiere Screening and Awards Ceremony.
PROMOTING EDUCATION AND PARTICIPATION VIA CHALLENGES
Part of our mission is to help people learn and advance their expertise in filmmaking and related arts. One of the ways we accomplish this is by sponsoring and promoting Film Challenges. This platform has proven to be very effective in the personal growth and advancement for participants in the film industry.
HOW DO CHALLENGES WORK?
Independent production teams are formed to produce a film. Writers, directors, producers, actors, cinematographers, audio recordists, composers, artists, editors, make-up artists and many others come together to complete a film that will be judged and qualify for awards.
WHAT DO CHALLENGE PARTICIPANTS GAIN?
The hands-on experience gained by participating in these productions and working with others is invaluable.  Participants learn how to work with multiple sets of crew and talent and are then able to exchange ideas and expertise.  Most of the Challenge Productions will provide film credits to the participants so that they are able to add to their resumés and portfolios.
HOW DO I GET INVOLVED?
At this time, Challenges are limited to participants in the Central Florida area.  Most of our activities and communications related to these challenges take place in our private Facebook group, which is open to people in the same geographic area.  Anyone with any skill level, or even none at all is welcome.