OIF Film Ratings & OIF LOGO Guide
As of 2021, Film Boards are no longer used for Challenge Submissions.
See Guidelines. Please do NOT include these boards in your film submissions.
The information below has been left on this page for archival purposes
Your film submission should contain TWO Images at the beginning. The total length of those should not exceed 7 seconds and those are not accounted towards your runtime minute limit.
Film Rating 
OIF LOGO
The following graphics may be used as a general reference for self-rating films submitted to OIF.  Feel free to download them.  Right-click on the desired image and Save As (name) to your device.
These are presented here for your convenience only.  You may use your own graphics to represent a rating.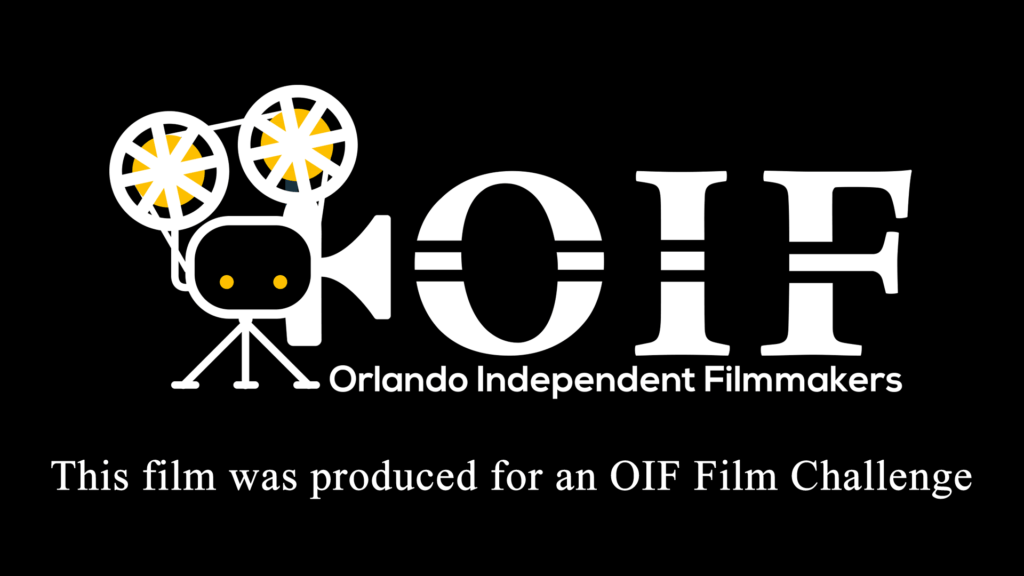 At the beginning of the timeline, immediately following the ratings board, the film should contain a black matte with, this graphic overlaid (click on image, then right-click on larger image to "save-as"), identifying the film as part of an OIF Submission.