Let's Keep Growing.  Together.  Volunteer your time and talent.
(Open to our private fb group members only)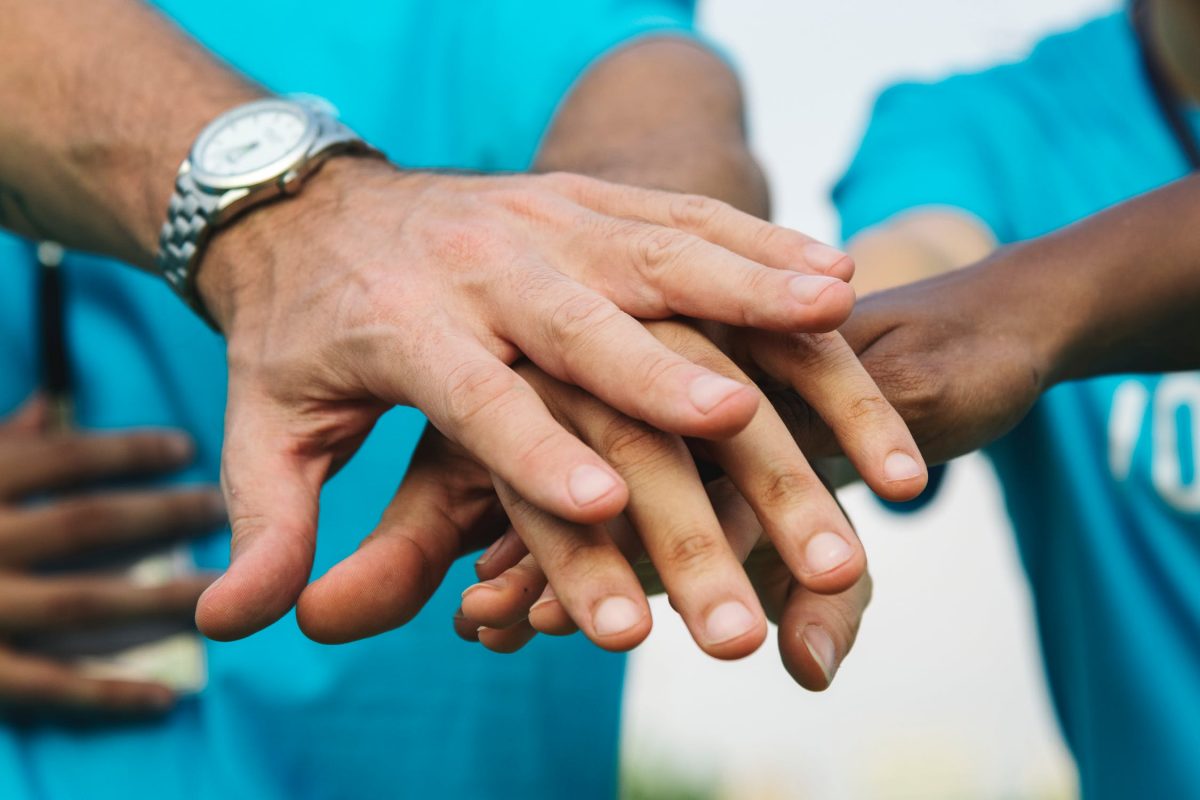 Volunteer so together we can keep breaking new ground.
OIF is quickly becoming one of the most active Collaborative Film Organizations in the United States.   Please consider volunteering your time, skill, or resources to help us move forward and help others.
We are seeking individuals that can commit time and energy to help OIF grow to the next level.  Volunteers will benefit from greater insight into the film industry and boost their networking opportunities by joining one of the committees being formed or contributing their time otherwise.  The experience you will gain by joining in will be invaluable.   Add to your resume' and life experience.
Please complete and submit the form following the committee descriptions to let us know your interest.  The acceptance process will be selective, based on your past participation within the group, your level of commitment, respective skills and passion for the future of film here in Florida.  Thank you for your interest!
OIF Challenge Awards Committee
Temporary. Membership Per Challenge.  Advisory. 
Committee members propose guidelines for the OIF Challenge Awards, ranging from criteria used by judges, to selection of judges, to the direct participation in the entire Awards process.  A sub-committee of the Awards committee will be formed from the general committee members to oversee the judging process itself.  Members of the sub-committee are not allowed to participate or be affiliated with in any current challenge.
OIF Special Events Committee
Temporary.  Membership Per Event. 
Members will be charged with helping with the planning and execution of special events, such as the various screenings, parties, holiday gatherings and other OIF events.   At least one member from this group will be charged with managing event posts to the Calendar on the website.
---
Last updated on November 12, 2018